MovieChainer provides a user-friendly interface centralizing all creative and business data relating to your Titles whatever their format. Our system integrates all your data to create intelligence, so you can create more value for your assets with simple tools.
TITLES
Because your Titles are your main asset, we built MovieChainer around them. For each Title, our Title Main Page centralizes all related metadata, features and dataviz, making it an intuitive entry point into the system.
Your Title Main Page triggers all data available in your system, including creative, contractual, budget, finance and sales data. You decide which features and data are displayed. You might want to store some simple notes, run and save a complex model, monitor production cash-flow, or follow up with your sales leads.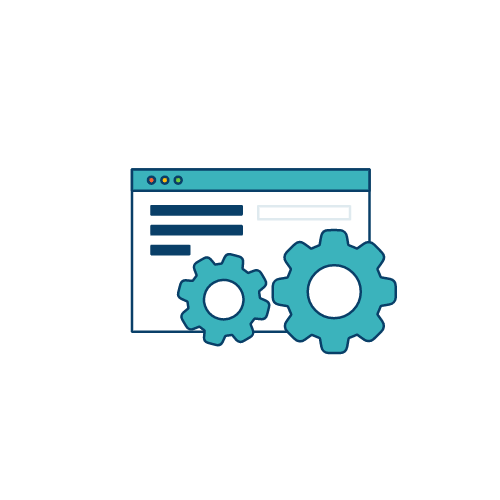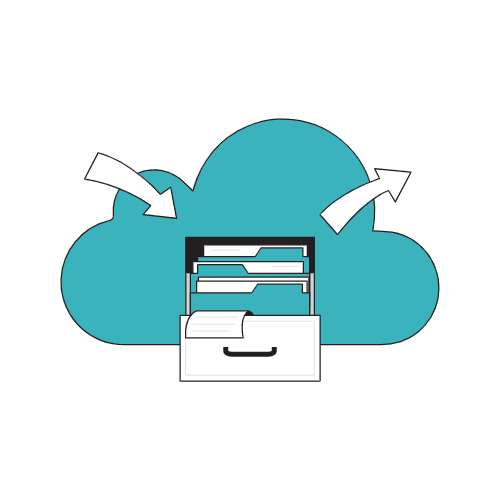 CONTRACTS
Our biggest innovation is to make complex deals simple, with a single form to fill every contract in the system, so MovieChainer can connect dots for you throughout the app.
MovieChainer addresses any type of agreement; any territory and language; any media and media subdivision; any type of right and right attribute; any type of contractual event or trigger; any type of financial and non-financial condition, precedent or subsequent.
CONTACTS
MovieChainer provides a double entry smart database (individual / organisation).
MovieChainer automatically updates your database by collecting Contacts data from your Titles and Contracts. Database is additionally synched via our partnership with CINANDO.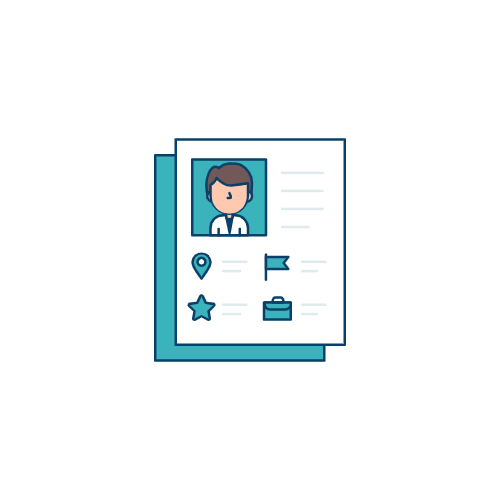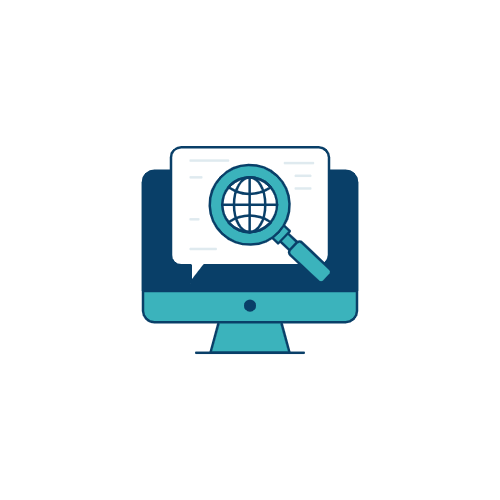 SEARCH ENGINE
Advanced search engine with full ability to dig through your database and stored documents including spreadsheets and PDF files. Enables you to retrieve, cross-reference, compare and filter Titles, Contracts, Contacts, Events, and all related data.
SALES & AVAILABILITIES
For each Title, MovieChainer' dynamic distribution map shows for you what rights are sold, where, to whom and to what outcome - and what's available - at a glance.
Generate and export your sales records and availability lists using custom refined filters - ready to send PDF documents and spreadsheets.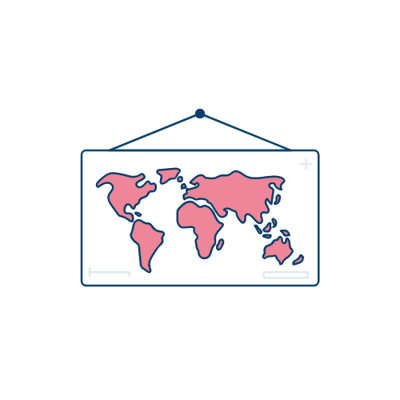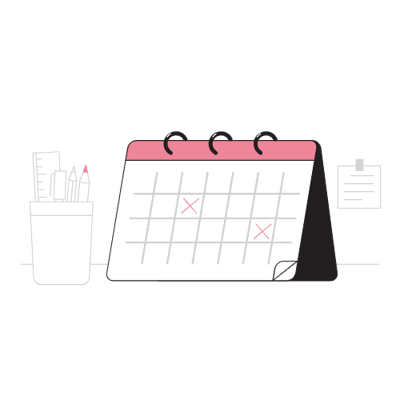 RIGHTS PLANNER
Title key dates and contractual events deriving from your Title metadata and Contracts are automatically reflected in the Title calendar and Gantt chart, and in your task planner.
Generating custom email reminders and notifications for events relevant for you, such as delivery, availability dates, holdbacks, payments due or royalty statements.
CONFLICTS
ALERTS
This feature is a real time saver: MovieChainer will generate automatic alerts if your chain of title is disrupted, or if a conflict arises between two active Contracts (such as duration overlap, exclusivity conflict, or granted rights exceeding owned rights).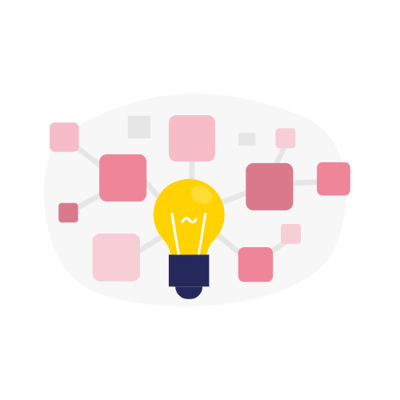 PROJECT MANAGEMENT
Initially developed to enable production teams to collectively keep track of their ongoing projects, this tool has been adapted to address any type of project management.
Create as many projects as you wish for each of your Titles and teams (acquisition, development, production, release etc.). Forget about digging your What's app / emails / cloud drive, and keep critical intel inside your organisation.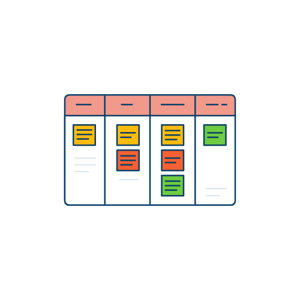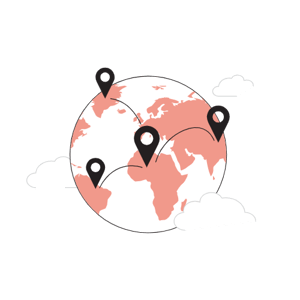 IP-SPECIFIC CRM
Generate, edit and document your sales estimates, while keeping an eye to your sales terms and covenants. Keep track of all your prospects and negotiations on every Title, every territory and every buyer.
Enjoy enriched buyer profiles including their editorial and financial records. Generate ready-to-send custom PDF/xls reports & avails.
TASK PLANNER
Rely on your event database arising from your Titles and Contracts data to set your priorities for more efficiency.
Use Gantt chart to anticipate rescheduling consequences, get notified where needed, and see at a glance what's next on your list based on your role in the team.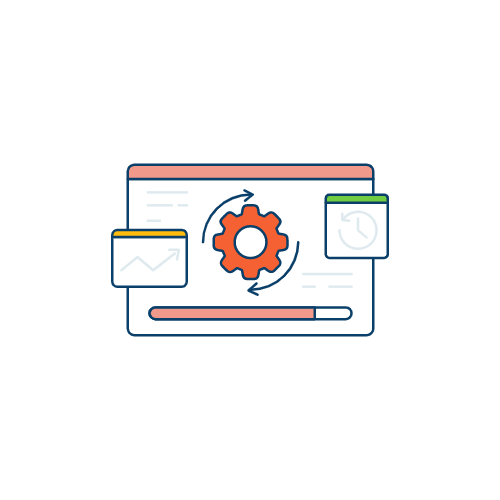 WATERFALL & DEAL MODELING
LIVE WATERFALL
A signature and patent-protected feature of MovieChainer, the Waterfall is a dynamic representation of the allocation of revenues from your IP deriving from all contractual and financial data in the system.
A simple flowchart with sliders, your Title's Waterfall enables you to precisely foresee how revenue streams will flow among participants.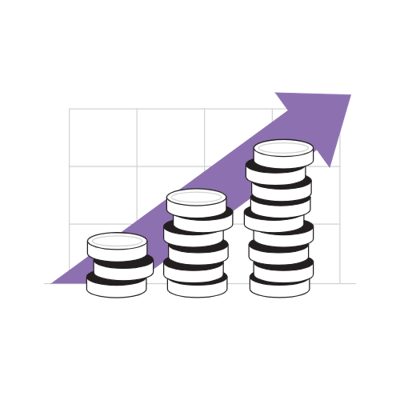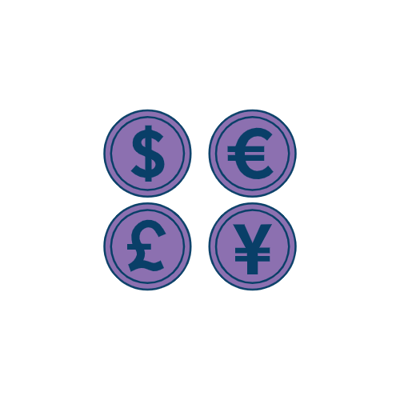 DEAL MODELING
Knowing what's due to you is great, but MovieChainer's even more crucial input is to guide you through the right decision when you need it.
Our unique modeling feature enables you to simulate multiple potential deals, apply existing deals and chosen revenue scenarios on multiple streams - and see what would be the end result for all participants.
MovieChainer will generate one waterfall for each stream and deal you have simulated, plus a bottom line factoring cross-collateralization. Don't blame the others for being screwed up !
FINANCE PLANNING, INVOICING & P-O, ACCOUNTING SOFTWARE SYNC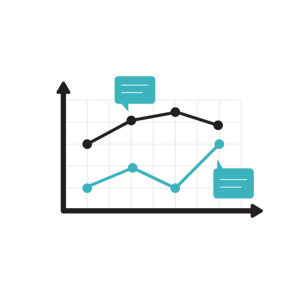 BUDGET & FINANCING
Generate and/or import as many project budgets and finance plans as needed for your Titles (development, production, distribution).
Use predefined templates and archive as needed for enhanced planning.
COST CONTROL & CASH-FLOW
Split your budgets by periods, add Committed & Estimate-to-Complete figures to cross with contractual approvals, and monitor your costs.
Use your your incoming payments monitoring tools to foresee and anticipate your net cash-flow.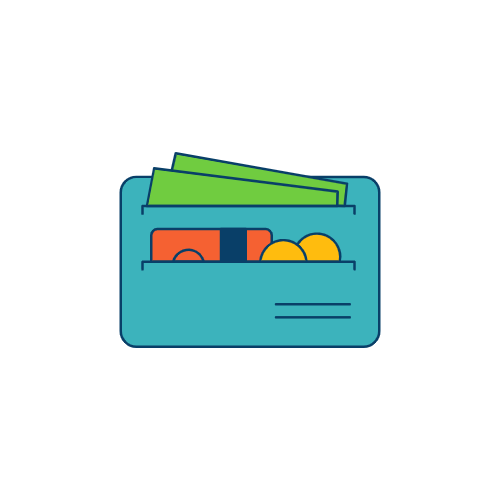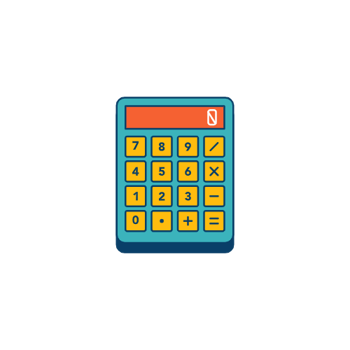 PURCHASE & INVOICING
Invoice directly from MovieChainer and monitor you payments, synching your financial and commercial teams.


Generate and approve purchase orders directly from MovieChainer with a-la-carte approval rights
.
ACCOUNTANCY SYNC
Synchronize your accountancy software with MovieChainer to save hundreds of hours of human workforce.
Square-up your incoming & outgoing financial flows and get MovieChainer ready to publish statements for you.
Royalty is the both your upside and a burden. You get to control both the incoming and the outgoing. A recurring task, it is also a workforce eater for both your legal and financial teams.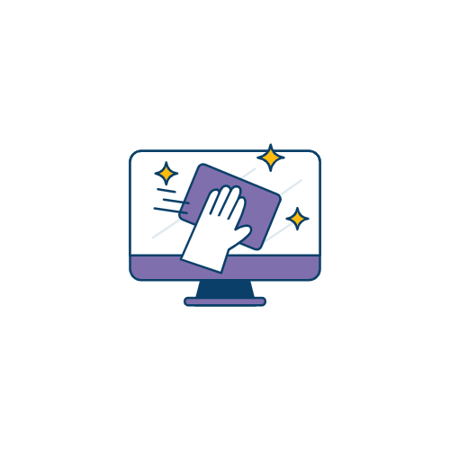 STREAMLINE
MovieChainer will save you hundreds of hours analyzing and controling, and will additionally automatize, everywhere possible, both incoming and outgoing royalty statements.
100% ACCURATE & FRIENDLY
Your MovieChainer system owns every piece of data as necessary to automatically address 80% of your royalty statements. For those, you will get to approve suggested statements to keep control - relying on MovieChainer' Statement Bot.
For the remaining 20%, you will get all necessary information to address where contractual terms require human input.
Thanks to your custom ready-to-send statements including a-la-carte details, you are geared to engage with rights-owners and talents on your next successful adventure.